Adopt a Labrador Retriever / Pit Bull Terrier / Mixed (short coat)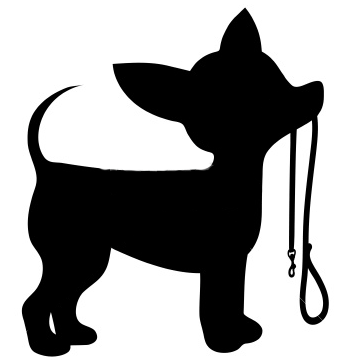 Lucy Page the Dog needs a home
Preadoption applications can be filled out online at luvnpupz.org It takes up to 14 business days to process an application to adopt from the rescue not a specific dog as we strive to place the right dog in the right home based on each individuals needs and personalities. We are a home based foster rescue. We have meet and greet events for some available animals on the weekends. Please watch our facebook page for locations and which pups will be there. facebook.com/luvnpupz Adoption fees are $250 - It includes age appropriate vaccinations, deworming, microchip, flea/tick prevention, heartworm prevention, spay/neuter and heartworm testing.
Animal: Dog
Breed: Labrador Retriever / Pit Bull Terrier / Mixed (short coat)

Size: Medium
Gender: Female
State: Michigan
Zip/Postal Code: 49548
As of
1/15/2021
Lucy Page is still available for adoption. Please use the owner information below to confirm that Lucy Page is still available or to adopt. Don't forget to check the other
animal shelters near me
there are many other pets needing a fur-ever home.