JustCare Animal Rescue
Oakville, Washington 98568
We are a small group of animal loving volunteers in the Thurston/Grays Harbor County areas who are embarking on an uphill journey to save stray and feral cats as well as other homeless animals. Every penny goes to the animals and we do not pay ourselves or our volunteers aside from reimbursements for supplies. We also strive to educate the community and surrounding areas about trap/neuter/vaccinate/return programs in order to instill an understanding and compassionate culture toward homeless cats. Our goal is to reduce the feral and often unhealthy cat population through TNVR and to provide information about free spay and neuter options for feral/free-roaming cats as well as low-cost options for pets as well as provide a way out for needy dogs who are on the euthanasia list at high kill shelters in other parts of the county. TNVR and rescue often intertwine when trapped animals cannot be returned for health or safety reasons, in which case the cats will stay with us until their medical needs are met and a loving permanent home/barn can be found. Occasionally, we will pick up other needy animals as well.
No pets found on this shelter
Directions and map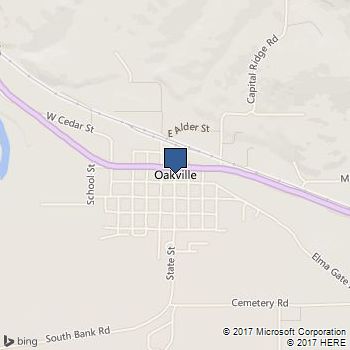 Note: PO Boxes will not show correctly on the map below.