Adopt a Appenzell Mountain Dog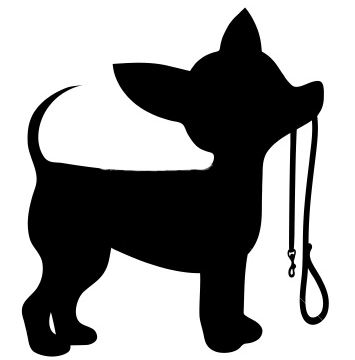 Beau the Dog needs a home
Meet Beau! This handsome guy knows the ins and outs of dog manners but also lets his inner puppy shine when he's feeling silly. Beau would love to meet you at LifeLine's DeKalb Animal Services!
As of
5/16/2022
Beau is still available for adoption. Please use the owner information below to confirm that Beau is still available or to adopt. Don't forget to check the other
animal shelters near me
there are many other pets needing a fur-ever home.