All Breed Dog Rescue
12826 13th St
Yucaipa, California 92399
Phone: 909-795-4867
We are a 501(c)3 organization with a very small staff and small group of volunteers. We have a kennel, licensed for 85 dogs and regularly inspected by San Bernardino Health Department and San Bernardino Animal Services. We do not do any fostering unless it is by staff. We spay and neuter everything that is adopted out. We specialize in hounds and mixes, although we will take most of the non aggressive breeds of dogs including Shepards. We rescue for Southern California Whippet Association as well as Great Western Whippet Association and we do Tucson and Phoenix track rescues. We work closely with every sighthound breed club and most Greyhound rescues.
No pets found on this shelter
Directions and map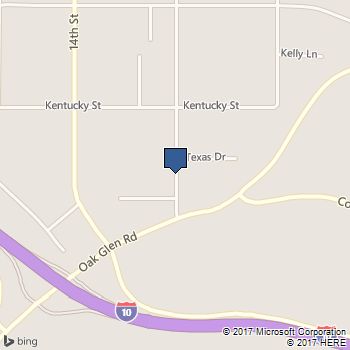 Note: PO Boxes will not show correctly on the map below.