Colorado Puppy Rescue
8308 Church Ranch Blvd
aurora, Colorado 80015
Phone: 303-400-3514
Colorado Puppy Rescue is a no-kill rescue for young puppies. Saving puppies everyday throughout the Rocky Mountain Region, Kansas & NM.

No-Kill Puppy Rescue Rescue of puppies under 12 weeks old, from shelters or other rescuers or individuals that are not prepared to adequately care for or find proper homes for puppies.

To adopt a puppy from the Puppy Rescue you will need to make a personal visit to our adoption site. Complete a qualifying questionaire and sign a contract. Average adoption fees range from $85 - $125. One free month of veterinary care insurance is included with each adoption. $20 refunded upon proof of spay/neuter.
No pets found on this shelter
Directions and map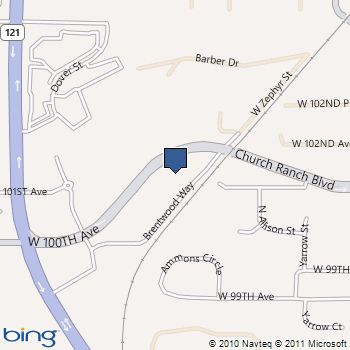 Note: PO Boxes will not show correctly on the map below.