Jack Russell Rescue of Ontario
7 Willow Street
Waterloo, Ontario N2J 1V6
Jack Russell Rescue has been around for approximately 10 years. We focus on this breed as they are very often misunderstood and people adopt them without fully understanding the breed. We work with shelters, other rescues and individuals that have a JRT in need. I have been a foster for the past year and have been the foster home manager for the past 9 months. I respond to requests to bring a Jack into care, place them in foster care, collect information on the dogs, make sure all vetting is complete, and am there to support the foster families. I do this for the dogs to have a second chance. I have fostered 16 dogs so far and they have all come from bad situations into great homes.
No pets found on this shelter
Directions and map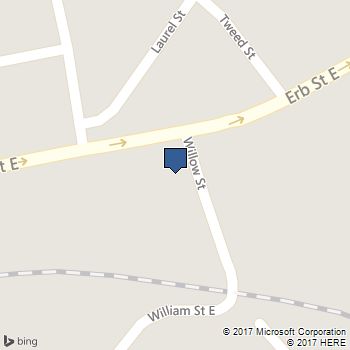 Note: PO Boxes will not show correctly on the map below.