Montgomery County Animal Control
2350 Research Boulevard
rockville, Maryland 20850
Phone: 240-773-5960
The County issues animal-related licenses and permits, conducts inspections of animal-related businesses, and investigates animal cruelty, nuisance, and bite cases. The County also manages a rabies prevention program, which includes projects to encourage pet vaccinations, to reduce the number of at-large dogs and cats, and to control rabid wildlife. In addition, the County removes dead deer from County roads. The Division of Animal Control and Humane Treatment is part of the County's Department of Police.

The animal shelter provides rescue, care, adoption, return of lost pets to owners, and humane euthanasia of stray, unwanted, or wild animals. On-going public education efforts encourage the proper care and handling of animals.
Directions and map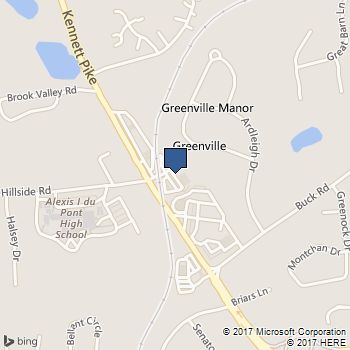 Note: PO Boxes will not show correctly on the map below.