Northern Virginia Reptile Rescue
P.O. Box 275
bluemont, Virginia 20135
Phone: 703-971-1109
The Northern Virginia Reptile Rescue is a non profit organization dedicated to the conservation of native Virginia reptiles and amphibians and responsible pet guardianship.

As licensed wildlife rehabilitators for the Commonwealth of Virginia, we are permitted to take in, treat, and, under the direction of the Commonwealth, release native species back into the wild. Each year we take in injured and displaced native species as well as some unwanted, abandoned, and improperly kept exotic species . Those species that are injured or in poor health, are rehabilitated until they can either be returned to the wild (indigenous native species only) or rehomed.

NVRR runs a reptile rescue facility in Western Northern Virginia. The facility consists of both indoor and outdoor reptile enclosures. The facility is maintained by the President and the Director of Operations.
No pets found on this shelter
Directions and map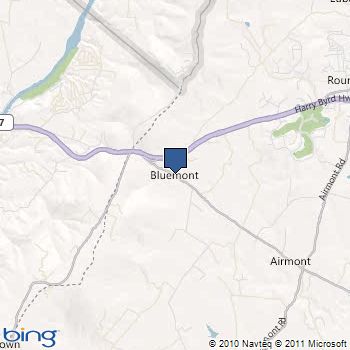 Note: PO Boxes will not show correctly on the map below.