Training Rescue Dogs
Alexandria Animal Shelter
1626 Belle View Blvd., PO Box 7084
Alexandria, Virginia 22307
Phone: 202-350-1149
he mission of Training Rescue Dogs, a 501(c)(3) organization, is to provide training and rehabilitation to rescue dogs. We are committed to working with other rescues and shelters to identify their dogs that need rehabilitation and then provide funding for their training. Training Rescue Dogs will locate and hire competent, experienced trainers who will evaluate and rehabilitate these dogs so they will successfully transition into homes where they can thrive and provide their families with years of companionship and joy. Many wonderful dogs who are searching for their â??forever familyâ? never find one because they display undesirable, but easily corrected, behavioral challenges. Some dogs, because of abuse, neglect, inadequate training or no training at all, never learn the social skills they need to be good companion dogs. Through no fault of their own, they might behave aggressively, defensively or fearfully. Tragically, these dogs are then passed over by rescue organizations, not offered for adoption by shelters and then euthanized. This is a terrible loss, both for the dogs and for the many potential families who could have welcomed and loved such an animal. Training and rehabilitation for these dogs is an unmet need among most animal rescues and shelters. We seek to fill this need by raising money for these often invisible and forgotten dogs. At Training Rescue Dogs, we donâ??t believe in giving up on dogs; we believe in giving them the future.
No pets found on this shelter
Directions and map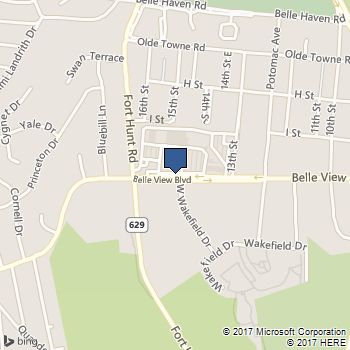 Note: PO Boxes will not show correctly on the map below.