XOXO Pet Rescue, inc.
3300 Preamble Lane
Yorktown, Virginia 23692
Phone: 757-291-9009
XOXO Pet Rescue, inc. is a soon to be 501c3 registered rescue. We are registered with the state as a Not For Profit company. Our mission is to save as many little furry lives as possible, through the dedicated efforts of our amazing volunteers and supporters. We will do our best to connect unwanted little lives with their new purrfect families! While we primarily rescue puppies and dogs, we will not limit our love to just the tail-waggers in need. As we can, we will also post our other furry or feathered friends in need of some love. We are a foster based rescue with foster homes throughout the Tidewater area. From the ocean front to Williamsburg and lots of spots between, we have loving homes taking great care of our little 4 pawed family members until they are placed in their permanent homes. Our puppies come from many sources, most of which are high kill shelters without the funding or support to keep these little furry friends any longer. They often contact us to come save lives. We travel to the shelters and take as many pups as we have foster homes to support. They are given their first shots (If not already done by the shelter), and a de-worming. Their Foster Family will then bathe and love on them until they find their forever home. Using a foster family, we get very accurate information about the dog?s personality. Their likes and dislikes, their compatibility with other pets, people, kids etc. The foster based rescue is an awesome way to get a pound puppy ready to be a family member!
No pets found on this shelter
Directions and map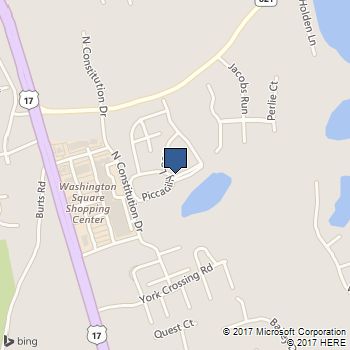 Note: PO Boxes will not show correctly on the map below.